It's great to be average: Accomplishing goals just because you love them with Brendan Leonard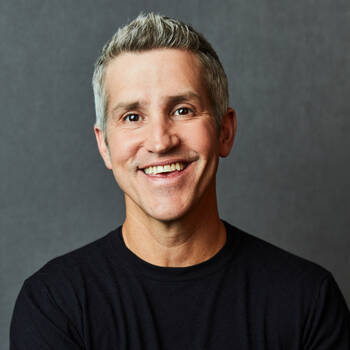 October 18, 2021
One of INC's Top 100 Leadership Speakers, New York Times Bestselling Author of Soundtracks, Finish and Do Over
Brendan Leonard is a writer, illustrator, speaker, and ultrarunner. In 2019, he completed 52 marathon-distance runs in 52 weeks, and survived, while having fun part of the time. Leonard is a columnist at Outside, and his writing has appeared in Runner's World, National Geographic Adventure, Climbing, and Alpinist and on CNN.com and in dozens of other publications, including his website, Semi-Rad.com. He also lived in a van for several years, loves pizza, and is easily one of the coolest people I've ever gotten the chance to talk to. He's passionate about people doing what they love not because they're the best at it, but just because they enjoy it. He joins me for a conversation all about how to accomplish your goals without taking yourself too seriously.
The post It's great to be average: Accomplishing goals just because you love them with Brendan Leonard appeared first on Jon Acuff.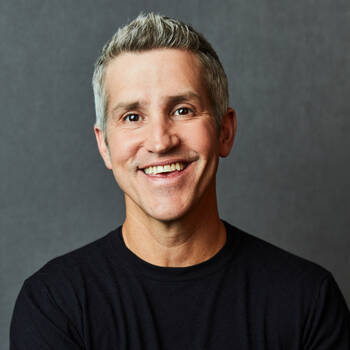 Want Jon Acuff for your next event?
Find out more information, including fees and availability.
Find Out More
Keep Reading