How to Embrace the Unknown and Express Your Hidden Genius with Victoria Labalme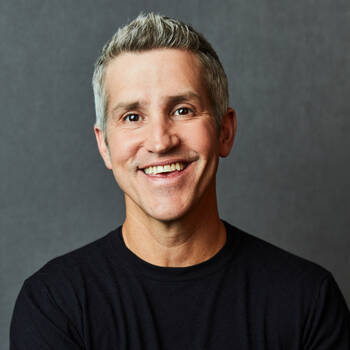 October 11, 2021
One of INC's Top 100 Leadership Speakers, New York Times Bestselling Author of Soundtracks, Finish and Do Over
Do you ever feel like you're the only person that didn't get the manual on how to be an adult? Or like you still have no idea what you really want to spend your life doing? Let me introduce you to my guest, Victoria Labalme. Victoria is a Performing Artist and Performance Coach, so it probably goes without saying she's a creative genius. She's the founder of Rock the Room, and recently released a brand new book called Risk Forward. Victoria's on a mission to help you embrace the unknown, express your hidden genius, and have a lot of fun while you figure out life. Listen to our conversation for some inspiring advice about dealing with uncertainty and being authentically you in the process.
The post How to Embrace the Unknown and Express Your Hidden Genius with Victoria Labalme appeared first on Jon Acuff.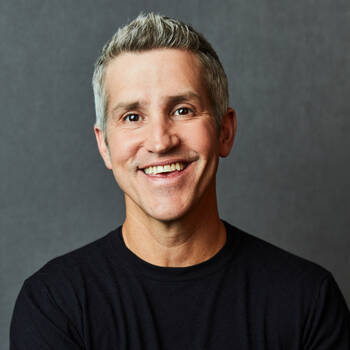 Want Jon Acuff for your next event?
Find out more information, including fees and availability.
Find Out More
Keep Reading