How to unlock the power of self-awareness and the Enneagram with Ian Morgan Cron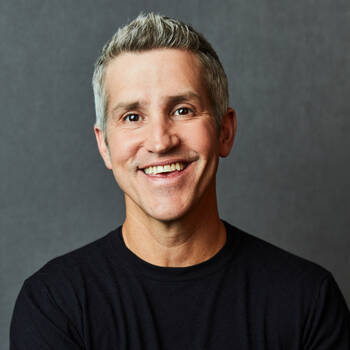 September 20, 2021
One of INC's Top 100 Leadership Speakers, New York Times Bestselling Author of Soundtracks, Finish and Do Over
What you do says a lot about you, but why you do what you do says a lot more. That's why I asked Ian Morgan Cron to join me for a conversation all about the Enneagram. Ian Morgan Cron is a bestselling author, psychotherapist, Enneagram teacher, and host of the popular podcast, Typology. He uses the Enneagram personality-typing system as a tool to help leaders cultivate self-awareness and emotional wisdom. Whether you've never heard of the Enneagram or you have some experience with it already, this conversation will help you discover more about yourself and how you can use that knowledge to accomplish your goals.
The post How to unlock the power of self-awareness and the Enneagram with Ian Morgan Cron appeared first on Jon Acuff.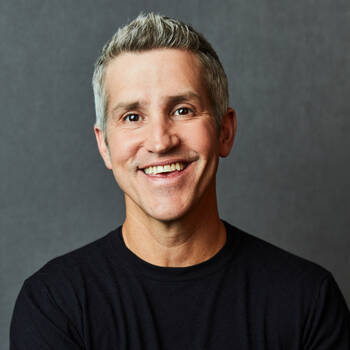 Want Jon Acuff for your next event?
Find out more information, including fees and availability.
Find Out More
Keep Reading