At your best: How to get time, energy, and priorities working in your favor with Carey Nieuwhof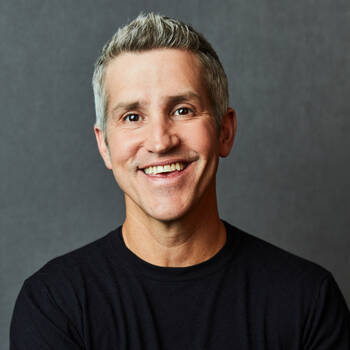 September 07, 2021
One of INC's Top 100 Leadership Speakers, New York Times Bestselling Author of Soundtracks, Finish and Do Over
Life always moves fast, but what happens when the pace of life becomes totally unsustainable? My friend and mentor, Carey Nieuwhof, rebuilt his entire life after a whirlwind career left him burned out and exhausted for years. A former lawyer, Carey is now a bestselling leadership author, speaker, and podcaster. He speaks to leaders around the world about leadership, change and personal growth. He joins me in this episode to tell you how to make time work for you so you can live more of the life you love.
The post At your best: How to get time, energy, and priorities working in your favor with Carey Nieuwhof appeared first on Jon Acuff.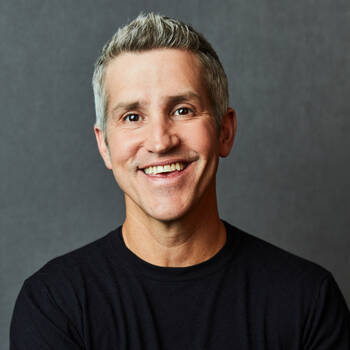 Want Jon Acuff for your next event?
Find out more information, including fees and availability.
Find Out More
Keep Reading