74% of Americans agree that they're more likely to trust someone who has an established personal brand, so what does your personal brand say about you? Do you have a personal brand? Have you ever thought about building one? New York Times best-selling author, professional speaker Hall of Famer, eight-figure company entrepreneur, and my long-time friend, Rory Vaden, knows that personal brands are the future no matter what industry you're in. He joins me in this episode to tell you how to develop and sustain a killer personal brand so that you can master your message and use it to reach your goals.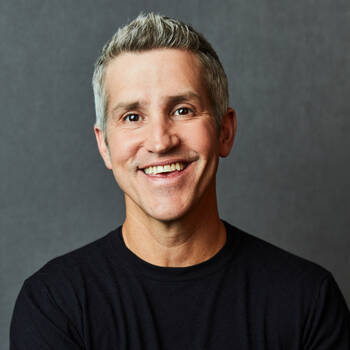 Want Jon Acuff for your next event?
Find out more information, including fees and availability.
Find Out More
Keep Reading