4 ways to master the art of Strategic Boredom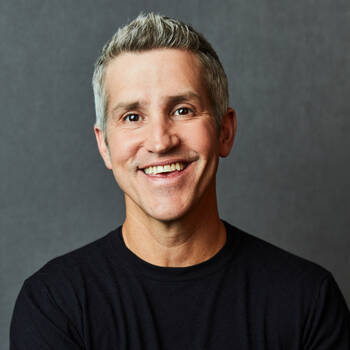 August 23, 2021
One of INC's Top 100 Leadership Speakers, New York Times Bestselling Author of Soundtracks, Finish and Do Over
When's the last time you were really bored? If you're like me, it's probably the last time you were in the shower. That seems to be the only time when I'm not trying to maximize productivity by multi-tasking or listening to an audiobook or podcast. Most of us have packed our lives so full of activities that we don't have a lot of room left for the quiet, often necessary groundswell of creativity. Creativity needs boredom, but there's a way to be strategic about it. Listen to the episode for four ways you can refill your creative tank by tapping into the power of strategic boredom.
The post 4 ways to master the art of Strategic Boredom appeared first on Jon Acuff.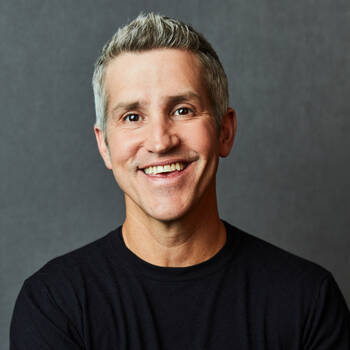 Want Jon Acuff for your next event?
Find out more information, including fees and availability.
Find Out More
Keep Reading