Enough About Me: The Unexpected Power of Selflessness with Richard Lui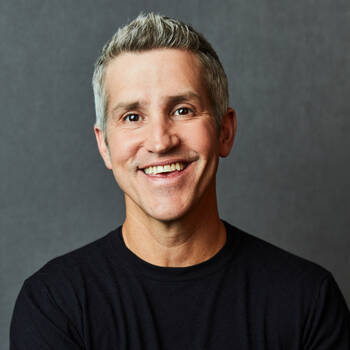 August 02, 2021
One of INC's Top 100 Leadership Speakers, New York Times Bestselling Author of Soundtracks, Finish and Do Over
Can selfless acts help you achieve your goals? It may sound counterintuitive that investing time into others can help you achieve your goals, but Richard Lui has the data that proves selflessness pays major dividends for the giver and the receiver. Veteran journalist Richard Lui has more than 30 years in television, film, technology, and business. He's the first Asian American man to anchor a daily national cable news program, and a team Emmy and Peabody winner. He joins me for a conversation to teach you how to find the hidden power of selflessness and how it will help you to reach your goals.
The post Enough About Me: The Unexpected Power of Selflessness with Richard Lui appeared first on Jon Acuff.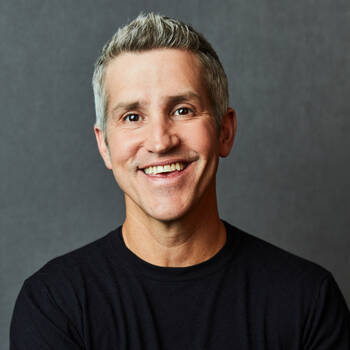 Want Jon Acuff for your next event?
Find out more information, including fees and availability.
Find Out More
Keep Reading