Perfect isn't possible.
Deep down, you know this, but perfectionism will do everything in its power to convince you that if you take perfect steps, you can achieve perfect goals. The reality is that perfection is in the opposite direction of your goal's finish line. Sometimes perfectionism is easy to spot, but sometimes it can get a little sneaky. That's why this episode is all about how to spot perfectionism in your life so that you can identify it, avoid it, and stay on track and finish your goals.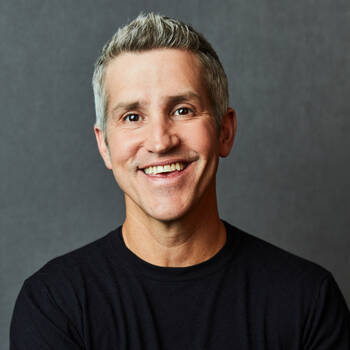 Want Jon Acuff for your next event?
Find out more information, including fees and availability.
Find Out More
Keep Reading