A Masterclass in leadership with SEC Commissioner Greg Sankey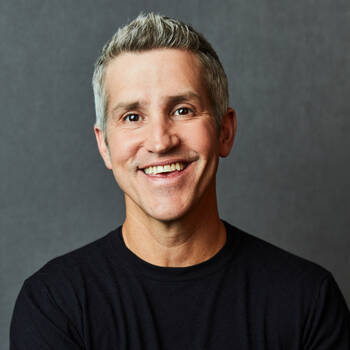 June 14, 2021
One of INC's Top 100 Leadership Speakers, New York Times Bestselling Author of Soundtracks, Finish and Do Over
What would you do if you were the leader of the most successful college sports league in the entire world when Covid hit?
That's the exact question the Commissioner of the SEC, Greg Sankey, faced. Last year when the pandemic forced the world to shut down, all eyes were on Greg and his team as they figured out how to navigate the college football season in the midst of chaos. He joins me for a conversation about how to lead through a crisis and how to keep learning as you go. No matter how big or small, if you hold any leadership position in your life, this episode is a masterclass that will encourage you to be the best leader you can be.
---
This post appeared first on Jon Acuff.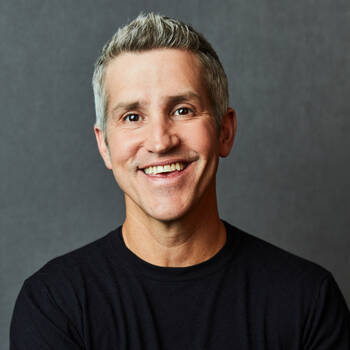 Want Jon Acuff for your next event?
Find out more information, including fees and availability.
Find Out More
Keep Reading