When I say "positive thinking," what words come to mind?
If it's words like "dumb," "fake," or "cheesy," you're in good company. I used to be a total hater too, but not anymore. A few years ago, I started noticing that leaders I really respected believed in positive thinking, and it was hard to argue with the results they were constantly producing in their life. So I began to investigate. In this week's episode, I'm sharing how my experiments with positive thinking led me to create a New Anthem that changed my life, the lives of thousands of others, and how it can change yours too.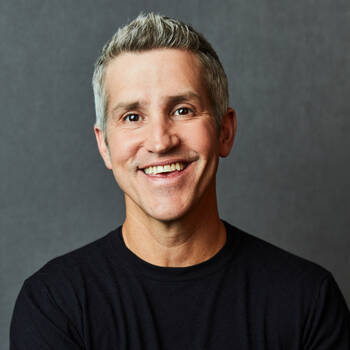 Want Jon Acuff for your next event?
Find out more information, including fees and availability.
Find Out More
Keep Reading