Bravery is a choice not a feeling. Here's how to choose it today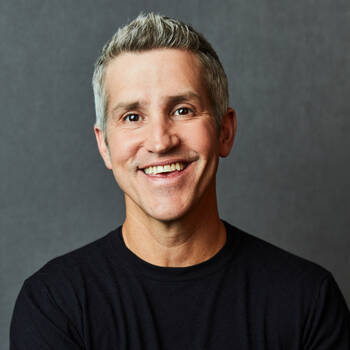 February 17, 2021
One of INC's Top 100 Leadership Speakers, New York Times Bestselling Author of Soundtracks, Finish and Do Over
In the 1800s, sailors would stamp, "Here be dragons" on unexplored, dangerous sections of maps. It was meant to serve as a warning, but what if there aren't as many dragons as you were told? What if it was time to launch that adventure you've been dreaming about? What if you could beat those dragons? This short, inspirational episode is going to make you want to run through a wall like the Kool Aid man. I promise.
Follow Jon on Instagram, Twitter, YouTube, and Facebook.
Preorder Soundtracks, Jon's newest book out April 6th, 2021!
The post Bravery is a choice not a feeling. Here's how to choose it today appeared first on Jon Acuff.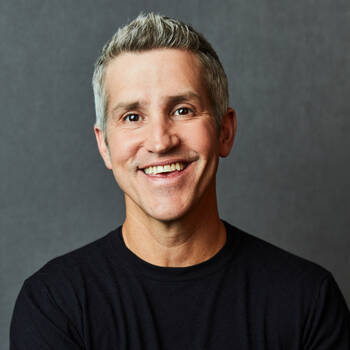 Want Jon Acuff for your next event?
Find out more information, including fees and availability.
Find Out More
Keep Reading