7 ways to survive virtual school.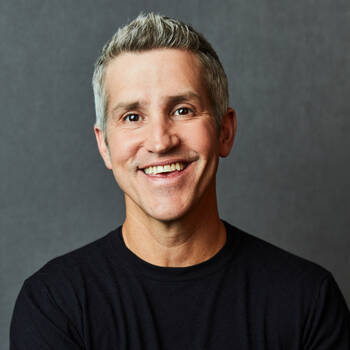 September 01, 2020
One of INC's Top 100 Leadership Speakers, New York Times Bestselling Author of Finish and Do Over
Congratulations on becoming a homeschooler!
What's that you say?
You didn't sign up to be a homeschooler?
You didn't make that choice?
Ahh, don't worry, 2020 made it for you.
This weirdo year keeps rolling out the surprises. Chances are, another surprise you're about to face is virtual school. Didn't see that one coming in January, did ya'?
We've been doing virtual school for three weeks at the Acuff house and I've learned a few things. More than a few, I've learned 7 things to be precise.
As I am wont to do these days, I made a video called, "7 ways to survive virtual school."
If you have a kid who is about to Zoom the day away, this one is a must watch.
If you don't have a kid, I bet you know someone who does. They are going to need this video. Forward it to them and just write, "Good luck."
Click here to watch it.
Jon
The post 7 ways to survive virtual school. appeared first on Jon Acuff.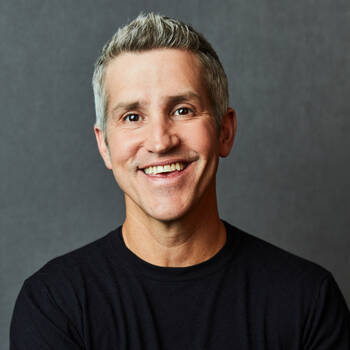 Want Jon Acuff for your next event?
Find out more information, including fees and availability.
Find Out More
Keep Reading