Have you had a hard time falling asleep lately?
That's weird, I haven't.
I've had such peaceful, global pandemic sleep. My head hits the pillow and I enjoy eight, stress-free hours of Slumbertown.
Or, I toss and turn, while trying to figure out what disastrous thing the news is going to tell me about tomorrow and what I'm possibly supposed to do about murder hornets.
One of those two scenarios happened a lot, especially during the first 8 weeks of the pandemic.
But then, I learned a trick that's helped me a lot.
I started saying a simple sentence to my stress each night. I made a quick video that walks you through exactly what I do.
The next time stress wakes you up at 3 AM I want you to be ready.
Jon
---
The post How to fall asleep when you're stressed out. appeared first on Jon Acuff.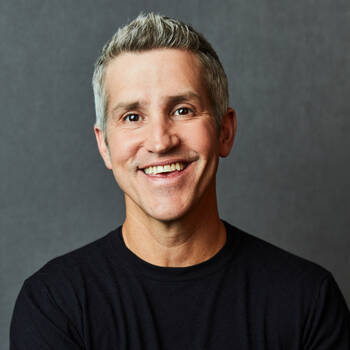 Want Jon Acuff for your next event?
Find out more information, including fees and availability.
Find Out More
Keep Reading