John Sculley
Former CEO of Apple Computers, Pepsi, High-Tech Entrepreneur and Venture Capitalist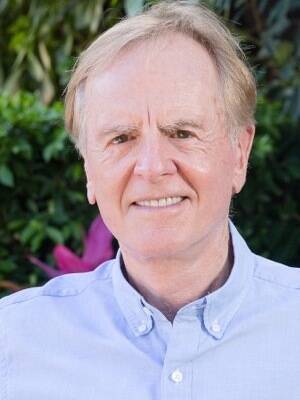 John Sculley
Former CEO of Apple Computers, Pepsi, High-Tech Entrepreneur and Venture Capitalist
About John Sculley
John Sculley has been a highly recognized business Innovator for the past 30 years.
He is best known for spotting future market and product opportunities and transforming companies to seize the advantage. These include: launching first successful plastic beverage packaging; Pepsi Challenge; launching FritoLay international; launching the first Macintosh; launching the first desktop publishing system; launching "What's your number" adjustable mattresses; and launching the online discount travel ...
John Sculley has spoken to major business audiences around the world including senior executive groups . . . Sculley has been a keynoter at many trade association and special events . . .
Overview of Speeches
1 speaker reviews for John Sculley View All