John Register
Top Inspirational Speaker, Veteran and Paralympic Medalist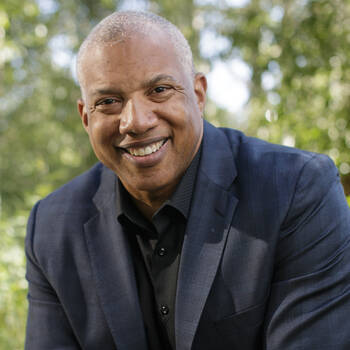 John Register Bio
John Register failed to clear a hurdle as he trained for the Olympic Games--a move that led to a tragic accident and altered his life forever. He shifted his mindset and embraced a "new normal." The decorated Persian Gulf War U.S. Army veteran world champion became a two-time Paralympic Games Silver Medalist, professional speaker, and global influencer.
Register "amputated his fears" and founded the U.S. Olympic Committee Paralympic Military Sports Program. He authored 10 Stories to Impact Any Leader: Journal Your Way to Leadership Success in Spring 2020 and works with business leaders to hurdle adversity, amputate fear, and embrace a new normal mindset to win life's medals.
The artificial leg he used to win the silver medal is displayed in the Olympic and Paralympic Museum in Colorado Springs, Colorado.