John Register
Top Inspirational Speaker, Veteran and Paralympic Medalist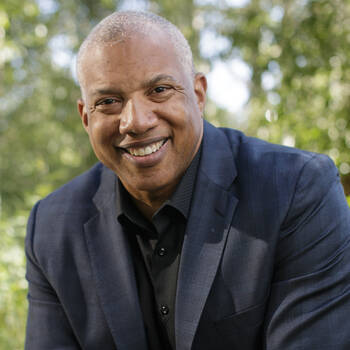 John Register Text Reviews
What a privilege to have John Register as our keynote speaker for Disability Employment Awareness Month at Southwest Airlines! Not only did John candidly and powerfully share his own story, but he also challenged our employees to think critically about everything from the opportunity around employing People with Disabilities to the various ways to create mindset shift and advance the conversation. He is truly a change management expert in the space of disability. Close to 85% of our employees rated John's keynote as 'outstanding' and 100% of employees rated it either 'valuable' or 'of significant value'. John Register's voice is an important one and his passion and critical engagement around diversity will do much to advance our shared vision of creating a more inclusive world.
DEPUTY CHIEF INFORMATION SECURITY OFFICER, BUSINESS SECURITY SOLUTIONS - U.S. Bank
John delivered a keynote for our annual Strength in Security conference that was extremely motivating and well received by employees, clients, and students. He mixes fun and laughter with some difficult topics to create an uplifting and inspiring presentation. You will never hear the word tolerate again the same way!
SENIOR VICE PRESIDENT - Lincoln Financial
John, Thank you for the "gift" of your presentation today. Your words were impactful and inspiring. You've challenged us to elevate our game and shift our focus. Thank you again!
ROBERT G. DE VITA - AXA Advisors, LLC