Dr. John Kenagy
Surgeon, Patient, Manager, Innovator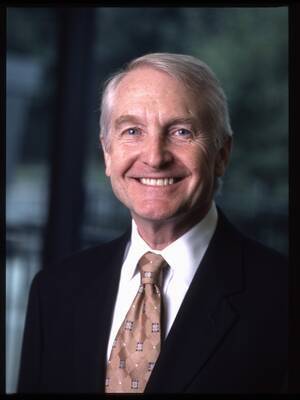 Dr. John Kenagy Text Reviews
I am grateful to John Kenagy and his associates for bringing to bear their wonderfully insightful minds on this topic of global impact.
Professor Clayton Christensen - Harvard Business School
It's great to watch how excited RNs get when they have a way to fix the problems that they've struggled with for years.
Diane Gardner - Nurse Educator - Mercy & Unity Hospitals, Minneapolis
Thanks for an inspirational and motivating presentation to our management team and board. We have huge potential for improvement w/ Adaptive Design and it was very meaningful for our team to hear the story from you. You helped make it 'come alive' for us.
Trinity Regional Health System