Joe Calloway
Expert on Performance Improvement, Executive in Residence (Belmont) and Author of 6 Business Books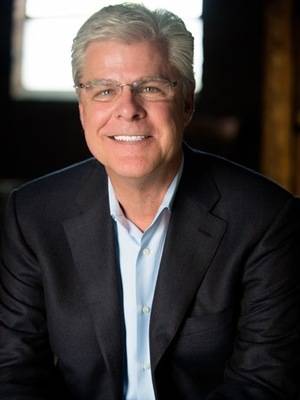 Joe Calloway
Expert on Performance Improvement, Executive in Residence (Belmont) and Author of 6 Business Books
About Joe Calloway
Joe Calloway is an expert on business leadership whose client list reads like an international Who's Who in business, ranging from Coca Cola and Delta Air Lines to Cadillac and American Express. Joe also works with small to mid-sized businesses including franchisees, medical practices, and a range of professional services groups.
Joe is the author of Be the Best at What Matters Most and six other ground-breaking business books including Becoming A Category of One: How Extraordinary Companies ...
We couldn't have hoped for a better beginning to our leadership forum. Thank you for bringing your 'A' game (although I'm pretty sure that's all you ever bring)!
Steve Hamilton - Verizon Wireless
Joe was a SUPERSTAR! He exceeded our expectations and was an excellent partner with us in delivering for our audience. He took the time to understand what makes our brand so special, and he made that connection throughout his presentation.
Sotheby's International Realty
It was not just good to have you with us, it was fantastic. Your presentation was highly effective and I am thrilled with the outcome.
True Value Hardward
To say you've changed the way we look at doing business is a massive understatement. You have changed the way we do business completely in understanding what we need to do in order to do things better.
R&D Consulting
You pushed us to think beyond our typical boundaries and challenged us to take our business to new heights.
HRI
Thank you for making a real difference with your opening keynote! Your commitment to creating a connection with the audience was unique. Opening with your interactive format made a huge difference in getting the audience engaged and enthusiastic about the event, which continued all week. And, your presence at our digital event four weeks later was met with resounding accolades, as well. Thank you. Thank you.
Help Desk International
23 speaker reviews for Joe Calloway View All