Video: Innovation - The Next Frontier
August 13, 2019
Global Futurist Business Trends, Leadership & Innovation Expert
Futurists
Motivation
10 years ago, I appeared on stage in Las Vegas in front of 7,000 people, for a talk about the criticality of innovative thinking – but also reflected on how some people simply try to shut it down.
Here's an assembled clip of the highlights!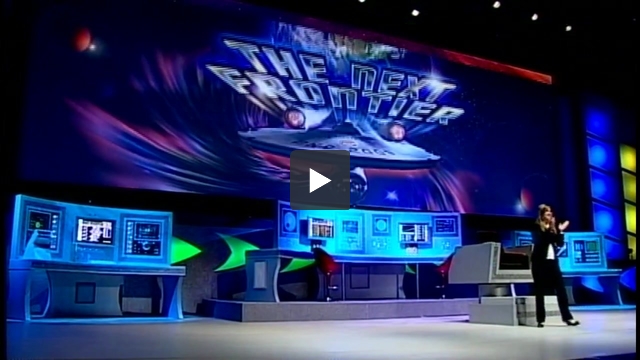 ---
To book Jim Carroll for your next event, visit his profile: https://premierespeakers.com/jim_carroll
Need books for an event? Get bulk books at non-bulky prices at Bulkbooks.com.
The post Video: Innovation – The Next Frontier appeared first on Futurist, Trends Innovation Expert & Keynote Speaker Jim Carroll.
Want Jim Carroll for your next event?
Find out more information, including fees and availability.
Find Out More
Keep Reading