Jesse Cole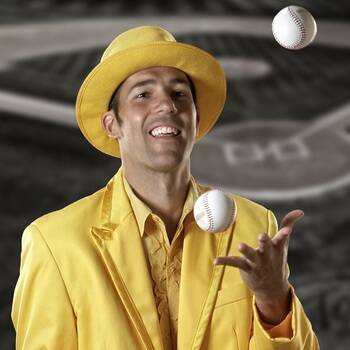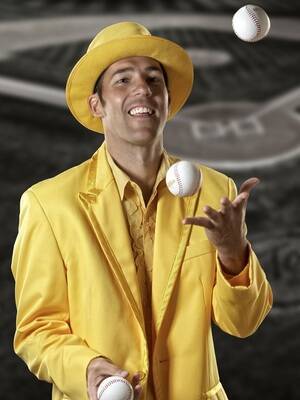 Jesse Cole Speech Topics
HOW TO CREATE A CULTURE OF RAVING FANS
LEARNING OBJECTIVES: Evaluate your current workplace culture – share what's working currently. Learn the Fans First mentality where your employees are your biggest fans. How to dramatically decrease turnover by empowering your employees. Discover ways to promote growth and personal development...
Read more
HOW TO DESIGN THE ULTIMATE CUSTOMER EXPERIENCE
LEARNING OBJECTIVES: Evaluate your current customer map and customer journey. Learn how to create Raving Fans that are loyal instead of customers that are transactional. Using Raving Fans & Customer for Life techniques, you will learn to map the perfect customer journey with your company. How to...
Read more