Jeffrey Krames
The Dean of Leadership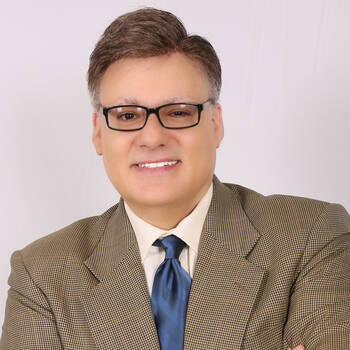 Jeffrey Krames
The Dean of Leadership
About Jeffrey Krames
JEFFREY KRAMES Jeffrey A. Krames is the CEO and president of JK Literary Services, a publishing & literary agency that specializes in leadership, management, and other business-related works. In a career that has spanned more than 33 years, Jeffrey Krames served as editor-in-chief of Portfolio, the business book division of Penguin, and Vice President and Publisher of McGraw-Hill's trade business books division. Jeffrey Krames published more than 400 business books, including titles by Jack ...
Krames distills the core insights from the elite of business leadership in our time . . . He presents a provocative, engaging read that will stretch the thinking of any practicing manager.
Christopher Bartlett - Harvard Business School
By capturing the unique traits and strategies of these seven leaders, Krames gives aspiring CEOs a valuable blueprint for success in an increasingly tough global market.
Klaus Kleinfeld, President and CEO - Siemens
2 speaker reviews for Jeffrey Krames View All