Premiere Exclusive
Jeff Saturday
Indianapolis Colts Super Bowl Champion (Super Bowl XLI)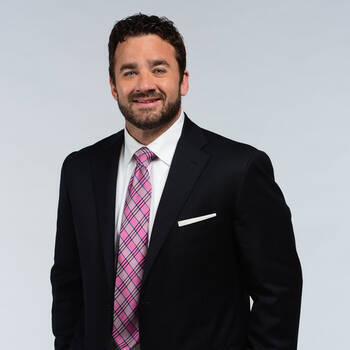 Jeff Saturday Bio
Jeff Saturday has traveled a unique road to Pro-Bowl/All-Pro success in the National Football League. His combination of leadership and teamwork has built a winning framework for the Indianapolis Colts and Green Bay Packers resulting in a Super Bowl win and many personal awards. As a speaker, clients rave about how much time Jeff spends with them prior to events to learn about their company and to customize his presentations for their events.
Jeff Saturday's blue collar work ethic was developed early in his years at Shamrock High School. As a result of success on the high school level, he continued his football career at the University of North Carolina starting all 37 games. Despite multiple conference awards, Saturday remained undrafted in the 1998 National Football League draft. Excitement built as the free agent signed with the Baltimore Ravens only to lead to disappointment as he was released two months later. Out of football for six months, he would sign with the Indianapolis Colts in January of 1999.
For many football fans, Jeff Saturday exemplified the workman attitude of the offensive lineman. A team within a team, the offensive line must lead while acting as a cohesive unit. As the Colts starting center, Saturday appeared in 85 consecutive games from 1999-2004 demonstrating the grit required by his position. He was the recipient of many commendations and successes including six Pro Bowls, two First Team All-Pro, two Second Team All-Pro, two-time AFC champion and Super Bowl champion (Super Bowl XLI.)
Jeff ended his NFL career with a one-day contract to retire as an Indianapolis Colt. Upon retirement, he joined ESPN as an NFL analyst.
Jeff and Karen Saturday reside in the Atlanta area with their three children: Jeffrey Douglas, Savannah Faith and Joshua Bryant.