Premiere Exclusive
Jeff Saturday
Indianapolis Colts Super Bowl Champion (Super Bowl XLI)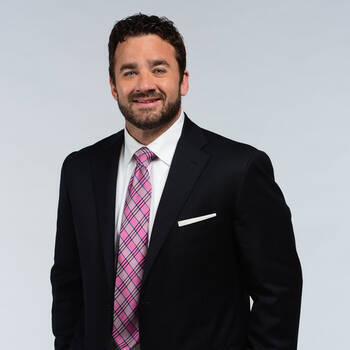 Jeff Saturday Text Reviews
Jeff was the best keynote speaker we have ever had! His preparation ahead of time with me was excellent. His delivery and engagement with the audience at the event could not have been more effective. We will definitely reach out to you again for looking at options next year!
Doug DeLor Vice President, Sales & Marketing - Wheaton World Wide Moving
He did an outstanding job with the keynote speech, and the amount of positive feedback I received was incredible! Not only was his message perfect for our team, but it was professionally and enthusiastically delivered. It may be the best keynote we have had in 19 years.
Event Director - Express Oil Change and Tire Engineers
What a home run!! Jeff is a dynamic, enthusiastic, engaging and extremely relevant speaker. You can't go wrong in picking Jeff as a speaker.
Jenn Snyder, Executive Director - Hood Hargett Breakfast Club
Smart, funny, witty, inspiring, down to earth and full of southern charm. Jeff Saturday will energize your audience and keep them engaged through a very powerful message. Jeff takes the time to study your industry and learn about your business objectives so that he is able to deliver your message in a personal and introspective manner. If you are looking to make an impact, inspire and motivate your audience, bring about change - then look no further -Jeff will bring your group to their feet.
Jack Morton Worldwide