Janet Lapp
Corporate Consultant and Leader - "Change: The Choice Is Ours"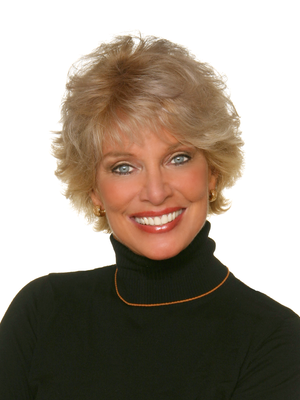 Janet Lapp Speech Topics
Plant Your Feet Firmly in Mid-Air: Fast Focused Change
Dr. Lapp leaves audiences with the attitude and skill-set to keep themselves and their teams on track through ambiguity and uncertainty. Takeaway How-To's: • Discover opportunities in rapid change rather than problems or losses. • Create a mindset open to change and opportunity. • Reduce stress,...
Read more
The Psychology of Customer Experience
Dr Janet Lapp's research on the Psychology of Customer Experience has revealed the top four psychological needs of customers, which, if met, can propel organizations to sustainable growth and market dominance. Audiences learn the latest neuro-marketing techniques that create experiences to...
Read more