The One Super Power Worth Mastering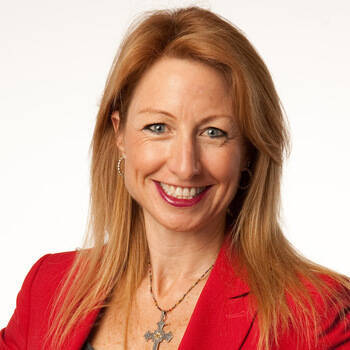 February 26, 2020
International Best-selling Author, In-person and Virtual Speaker, Culture Coach
Courage. It is admired in every great leader, and every great leader wishes they had more of it in their people. In fact, most failure in leadership is a failure of nerve -- a lack of courage.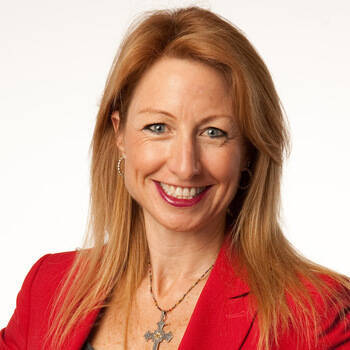 Want Dr. Jackie Freiberg for your next event?
Find out more information, including fees and availability.
Find Out More
Keep Reading