The Superpower Every Leader Needs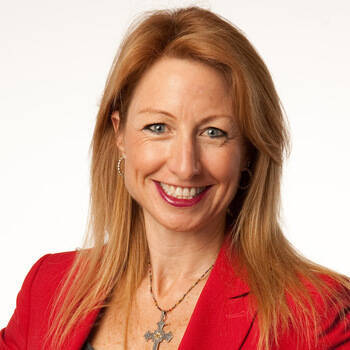 Do you avoid:

· Change
· Risk
· Feedback
· Holding others accountable?

If so, courage is the superpower that will help.

The Dare to Lead™ team guided by the work of the bestselling author, Brené Brown, asked over 150 executives, Navy Seals, CMO's, CFO's and Creative Directors this question:

"What does the future of leadership require and, what will it take to succeed in the future?"
Their answer? "BRAVE leaders and courageous cultures."

Becoming a courageous leader requires mastering four teachable skills:

1. Rumble with risk
Courage is the birthplace of innovation, creativity and change. Courage calls people to embrace risk, uncertainty and exposure. There is NO courage without vulnerability. Courage-building is a journey that teaches you to choose courage over comfort and the first skill involves rumbling with vulnerability instead of running from it.

2. Live your values
From a corporate perspective, most companies have values, yet only about 10% of them have operationalized their values into teachable and measurable behaviors. When values are operationalized, they create integrity and performance boundaries for actions, choices and decisions.

3. Grow trust
Trust building is not a soft or secondary competency. Trust is the one thing that changes and impacts everything from engagement to performance. When trust is high, people are more willing do whatever it takes to create improvements and achieve results. Trust cannot be summoned with a command. Trust is built incrementally, over time, by small and consistent gestures of interest and care.

4. Rise strong
Courageous leaders accelerate change and innovation by rumbling with risk, engaging in difficult conversations and holding each other accountable for what matters.The best gift you can give yourself and your team for the new decade is to rise strong and develop your courage muscles together.

Warning! Using these tools erroneously is dangerous.

Vulnerability is loaded with predispositions. Courage and vulnerability are not justifications to embarrass or call people out publicly. Vulnerability is not about stepping into the arena and exposing your kryptonite, flaws or inadequacies. To the contrary, courage is a superpower that calls you to do the hard work and shed your kryptonite, shame, armor and insecurities before you bravely and boldly step into the arena. That said, it's best to work with a certified facilitator to lead your team's discussions and development.
---
To book Dr. Jackie Freiberg for your event, visit her profile at https://premierespeakers.com/jackie_freiberg.
To order her bestselling books in bulk, visit Bulkbooks.com.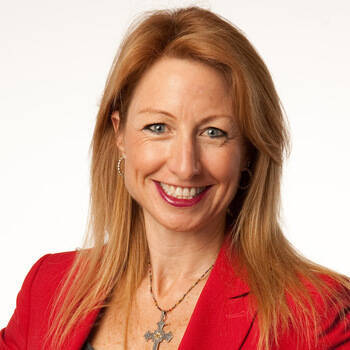 Want Dr. Jackie Freiberg for your next event?
Find out more information, including fees and availability.
Find Out More
Keep Reading