7 Things That Make Bob Woodward The Most Influential Journalist Of Our Age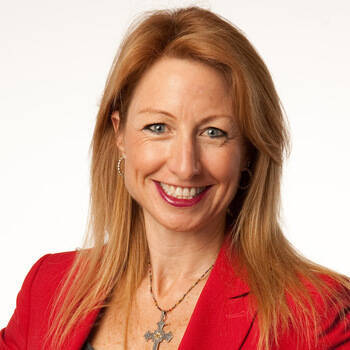 March 27, 2019
International Best-selling Author, In-person and Virtual Speaker, Culture Coach
Bob Woodward is maniacal about the facts. His detailed and penetrating reporting has earned him a reputation for being one of the most credible journalists of our time, perhaps ever. We unpack seven leadership lessons from an interview Woodward did before an intimate audience at Sundance.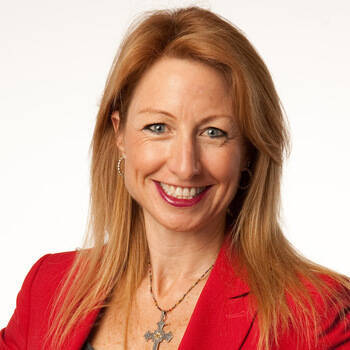 Want Dr. Jackie Freiberg for your next event?
Find out more information, including fees and availability.
Find Out More
Keep Reading