Remembering Herb Kelleher: He Was Our Kind Of Crazy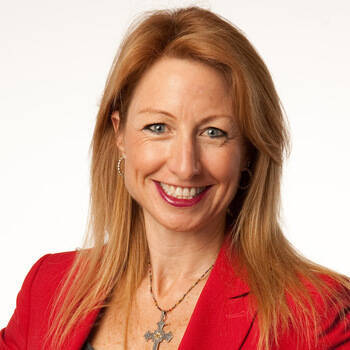 January 24, 2019
International Best-selling Author, In-person and Virtual Speaker, Culture Coach
Irreverant, wicked smart, fiercely competitive and fun-loving, Herb Kelleher changed the world. He was the right kind of crazy. Here are some highlights from the tributes, stories and memories shared at his "Celebration of Life" held in Dallas on Tuesday.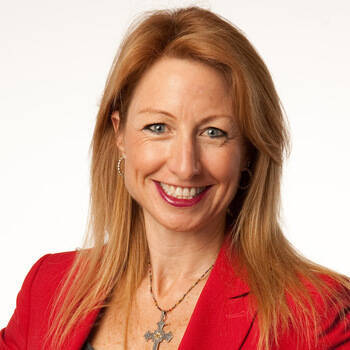 Want Dr. Jackie Freiberg for your next event?
Find out more information, including fees and availability.
Find Out More
Keep Reading