Should Karen Pence Be Teaching At A School With Unfriendly L.G.B.T. Policies?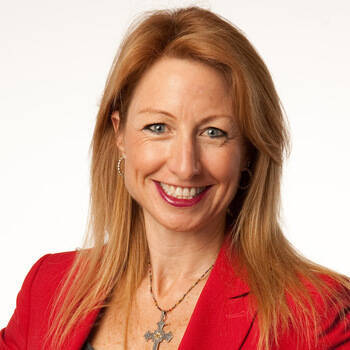 January 21, 2019
International Best-selling Author, In-person and Virtual Speaker, Culture Coach
The so-called scandal involving Karen Pence's decision to teach at a Christian school raises a couple of bigger, broader questions: Would Jesus be in the business of legislating morality? And, what kind of leadership will it take to heal a divided nation?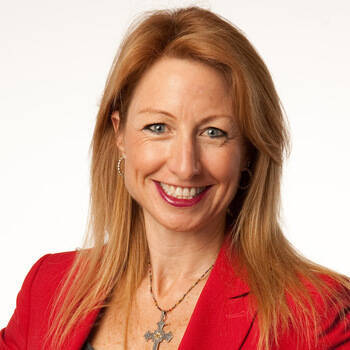 Want Dr. Jackie Freiberg for your next event?
Find out more information, including fees and availability.
Find Out More
Keep Reading