Dr. Jackie Freiberg
International Best-selling Author, Speaker, Culture Coach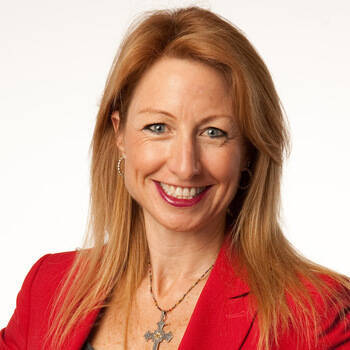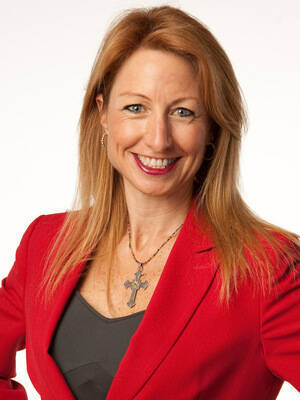 Dr. Jackie Freiberg Text Reviews
Everyone LOVED Jackie. Everyone felt like the message was customized and really hit home. She was extremely motivational and really made you go home and think outside the box.
Amreican Red Cross - Amy Odell
Jackie's presentation was motivating and insightful. It spoke directly to the kinds of things I want our managers to think of and act on within their local operations. Jackie's presentation was motivating and insightful.
Chad Dreier - The Ryland Group, Inc.
I thought Jackie was one of the best keynotes Hallmark has ever had at this kind of event. Our audience really needed to hear that a sound business concept, supported by caring, enthusiastic and committed people, is sure to succeed.
Mike Thomas - Hallmark
It was an absolute joy to hear you describe how we could lead with passion and hope. Your energy, insight, and powerful illustrations lit a fire under our leaders, and I am excited to witness the transformation that follows. We were impressed at how you tied your presentation in our theme for the retreat. We eagerly look forward to hearing from you and Kevin at our October Governance Conference and witnessing similarly impressive results with our board members.
President and CEO - CHRISTUS Health
Jackie's engagement with us and what we stand for was exceptional and definitely contributed in having a presentation that was tailor made for Smurfit Kappa. We rarely have a speaker who is able to articulate the content of the conference with the company agenda as you did
CEO - Smurfit Kappa
You did an excellent job of integrating examples from the PBGH and CVS Health as well as my son! I'm so very appreciative of this extra effort and I am very impressed!
Strategic Account Executive - CVS Heath
The homework you did showed as you spoke from the stage. You were completely connected to our culture and tied it in with your message perfectly. Thank you for your attention to detail and inspiring our group with strategies to take back to their business.
Member Education & Special Events Manager - Do it Best Corp.
I consider Jackie to be a soulmate, she always looks for the good news stories to share. We consider it a real treat when we host Jackie.
Ken Blanchard