Howard Layton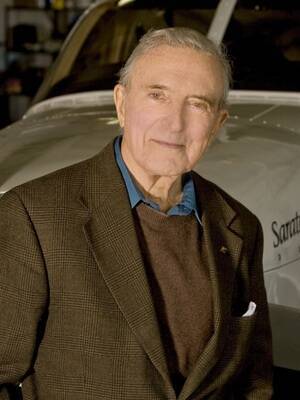 Howard Layton Bio
Howard Layton, raised in Coventry, England, enlisted in the Royal Air Force on the first day of WWII. A navigator/bomb aimer, he was sent to Africa as a crew member in a Bristol Blenheim IV participating in the air escorted evacuation of Greece and flying many missions, first against the Italians in Abyssinia, then against Erwin Rommel in North Africa. After the war he signed on for a permanent commission and attended the RAF Radio Engineering College.
Once out of the service, he spent several years as an actor; working in the film industry in Elizabeth Taylor's 'The Conspirator' and on the stage in London, performing before Queen Mary in the play 'Romance,' afterward receiving a private audience with her majesty. He is a life-long member of British Actors' Equity.
Howard Layton is also a member of several organizations relating to his military service including Forces Re-united - a British veterans association, The Institution of Electrical Engineers (Fellowship), serving also as the Vice Chairman of its New England branch. Having received a commercial pilot's license and instrument rating, he purchased a high-performance aircraft which he flew for ten years. In 1954 he joined The Aircraft Owners & Pilots Association and remained a member for decades.
'Love and Sand' is the author's second offering in a biographical trilogy released by Three Spires Publishing which he founded in 1998. It is an RAF flyer's recounting of love, lies and mayhem in the WWII deserts of North Africa. The first printing of 2,000 copies was sold through Borders Book Stores in New York and Connecticut.
Howard Layton resides in Connecticut and is founder and Chairman of the Board of a hi-tech equipment manufacturing firm in the semiconductor and optical industries. He has earned over 20 US patents for inventions created in this endeavor.