Premiere Exclusive
Greg Gutfeld
Fox News Channel host, Former Editor in Chief of Men's Health, Stuff & Maxim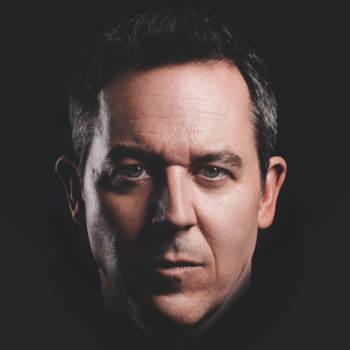 Greg Gutfeld Bio
Greg Gutfeld has been called "outrageous and outspoken," neither of which he denies.
A libertarian, political satirist, humorist, magazine editor and blogger, he is perhaps best known as the co-host of the hit show "The Five" and as the former host of the legendary Fox News Channel program "Red Eye With Greg Gutfeld" which covered a variety of topics, including news, entertainment, sports, and gossip.
Greg is also host of the Saturday night prime time hit "The Greg Gutfeld Show" on the Fox News Channel where he parodies current events and converses on key issues with his trademark humor. Additionally, Gutfeld interviews newsmakers and pop culture icons on his weekly FNC podcast The One.
The Weekly Standard calls him "the most dangerous man on television." According to the magazine, unlike other media darlings, "Gutfeld's stuff actually is subversive, a stink bomb hurled into every faculty lounge, mainstream newsroom, movie studio, and nonprofit boardroom in America."
Prior to joining Fox, Gutfeld was a staff writer at Prevention and editor-in-chief of Men's Health magazine. He later became editor-in-chief of Stuff and Maxim magazine in the U.K. He was also a contributor to the Huffington Post, where he became legendary for his "inspired, lunatic ridicule of his leftwing fellow Huffers." He's been published in countless magazines, has appeared in too many profiles to mention, and was only fingerprinted once.
In his free time Greg writes for his own community website, The Gutter where he covers every lifestyle topic imaginable with his unique comedic conservative-libertarian perspective.
He is the author of nine books, among them, five New York Times Best Sellers, The Joy of Hate, Not Cool, How to be Right, The Gutfeld Monologues and his newest The Plus: Self-Help for People Who Hate Self-Help.
And as the late Andrew Breitbart once said, "Trust me, you don't want him setting his sights on your hypocrisy and public failings. Consider yourself warned."