VIDEO: Preparing for Tax Day Tea Parties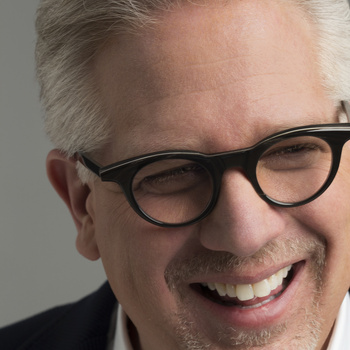 April 09, 2009
Host of TheBlaze TV's "Glenn Beck" and "The Glenn Beck Radio Program"
On next Wednesday's Tax Day, people will be gathering for anti-tax Tea Parties to show their disapproval of government bailouts and allegedly bloated budgets coming from Washington DC. Among the protesters will be Glenn Beck, who will attend the San Antonio Tea Party.
Watch Beck talk about it below:
You can book Glenn Beck for your next event exclusively through Premiere Speakers. For information, visit www.premierespeakers.com/glenn_beck.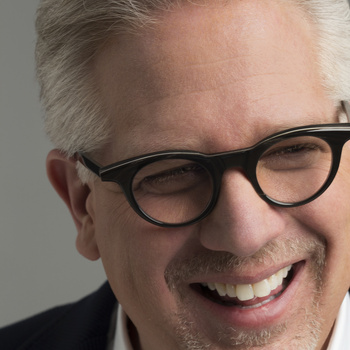 Want Glenn Beck for your next event?
Find out more information, including fees and availability.
Find Out More
Keep Reading