VIDEO: Fox Gives Glimpse of Glenn Beck Show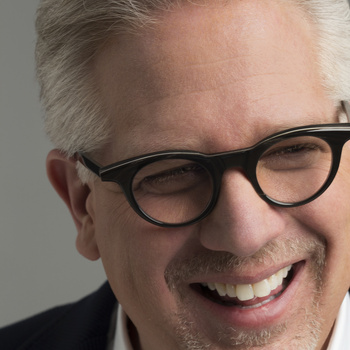 December 22, 2008
Host of TheBlaze TV's "Glenn Beck" and "The Glenn Beck Radio Program"
Fox News Channel just released its first preview of Glenn Beck's new daily television program, Glenn Beck. The show premieres Jan. 19 and is said to be somewhat different from Beck's former program on CNN Headline News.

Beck spent most of December touring the country with his new best-selling book, The Christmas Sweater, and speaking to groups about the future of conservativism and America. For information about booking Glenn Beck for a speaking event, go to www.premierespeakers.com/glenn_beck.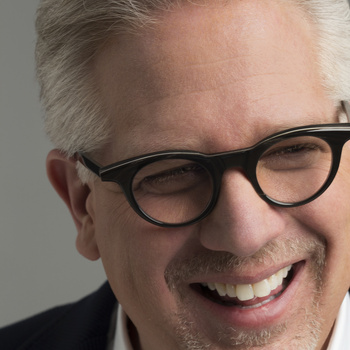 Want Glenn Beck for your next event?
Find out more information, including fees and availability.
Find Out More
Keep Reading