NY Times: Beck a 'Mad, Apocalyptic, Tearful Rising Star'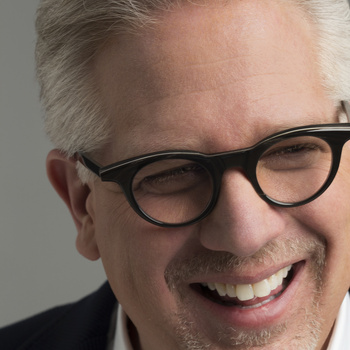 April 01, 2009
Host of TheBlaze TV's "Glenn Beck" and "The Glenn Beck Radio Program"
The New York Times recently ran a front-page feature on the rising popularity of Fox News Channel's Glenn Beck. Just three months after moving from CNN, Beck's show regularly draws 2.3 million viewers. Much of this, the Gray Lady alleges, is a result of Beck's ability to tap into the populist sentiment that has bubbled up throughout the current recession.
Here's an excerpt:
With a mix of moral lessons, outrage and an apocalyptic view of the future, Mr. Beck, a longtime radio host who jumped to Fox from CNN's Headline News channel this year, is capturing the feelings of an alienated class of Americans.
In an interview, Mr. Beck, who recently rewatched the 1976 film "Network," said he identified with the character of Howard Beale, the unhinged TV news anchorman who declares on the air that he is "mad as hell."
"I think that's the way people feel," Mr. Beck said. "That's the way I feel." In part because of Mr. Beck, Fox News — long identified as the favored channel for conservatives and Republican leaders — is enjoying a resurgence just two months into Mr. Obama's term.
Read the full story here.
To find out how to bring Glenn Beck to your next event, visit www.premierespeakers.com/glenn_beck.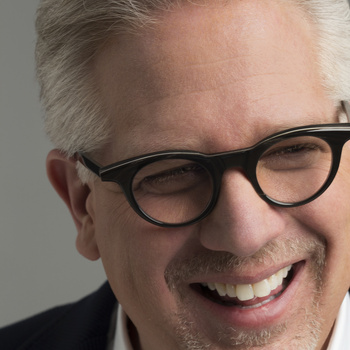 Want Glenn Beck for your next event?
Find out more information, including fees and availability.
Find Out More
Keep Reading