The Good Has Far Out-Shadowed The Bad In Ferguson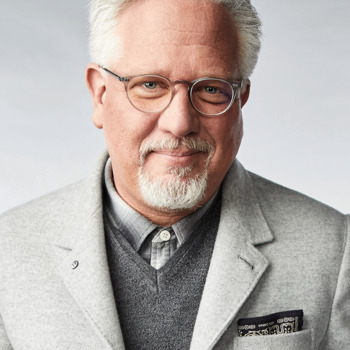 September 05, 2014
Host of TheBlaze TV's "Glenn Beck" and "The Glenn Beck Radio Program"
Government & Politics
Written by Ashley Alman
Conservative television and radio host Glenn Beck highlighted the good coming out of Ferguson, Missouri amid the protests and unrest that rattled the suburb following the Aug. 9 shooting death of Michael Brown.
"Yes there were looters. Yes there were vandals. Yes there were bad cops. Yes there were good cops," Beck said. "The good, the good has far out-shadowed the bad."
Beck commended Arianna Huffington for going beyond images of protests and tear gas to point to the good deeds being carried out in Ferguson.
"At a time when most were using Ferguson to divide or gain power, Arianna Huffington wrote a piece herself showing the full picture, which was quite different from the picture that the media has left us with," Beck said.
Arianna noted the "community spirit" in Ferguson in an August blog post, sharing stories of teachers and religious leaders volunteering, members of the community offering shelter to reporters, and more.
"We have let the pressure in our society build and that's what you were seeing on the streets in Ferguson, that's what you're seeing happen," Beck said. "We have to take the pressure off. We are bound to stand with each other and point out when we agree, when we're right. ... We all have much more in common and we better start finding those things."
For information on how to book Glenn Beck for your next event, visit www.premierespeakers.com/glenn_beck.
Source: Huffington Post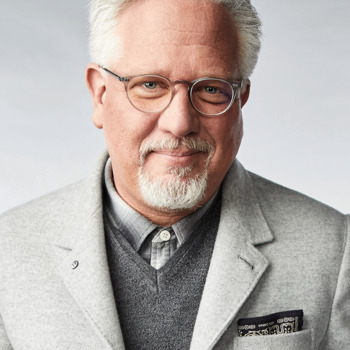 Want Glenn Beck for your next event?
Find out more information, including fees and availability.
Find Out More
Keep Reading