Glenn Beck to Appear in The Next "Atlas Shrugged" Movie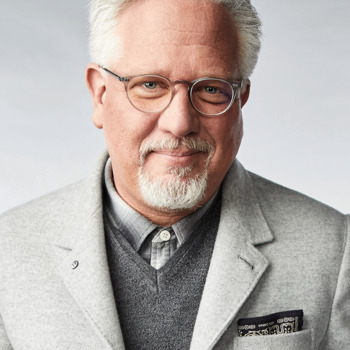 June 20, 2014
Host of TheBlaze TV's "Glenn Beck" and "The Glenn Beck Radio Program"
Written by Jessica Chasmar
Ron Paul, Glenn Beck and Sean Hannity are among the conservative personalities who will appear in the third installment of the "Atlas Shrugged" movie series.
Radio talk-show host Andrew Wilkow, Americans for Tax Reform founder Grover Norquist, and Jonathan Hoenig, a hedge fund manager who regularly appear on Fox News, will also be featured in the film, The Hollywood Reporter said.
"These are people who speak to our audience, and all of them have showed an affinity for the book, so it made sense to reach out to them," producer Harmon Kaslow told THR.
"Atlas Shrugged: Who is John Galt?" is based on the final third of Ayn Rand's 1957 novel, "Atlas Shrugged." It's set to premiere on Sept. 12, about seven weeks ahead of the midterm elections.
" 'Atlas Shrugged' is a fantastic book, but it's much more than a story — it's a philosophy," Mr. Paul, a former Texas congressman and presidential candidate, told THR. "It's influenced millions of people already and because of its greatness, it's going to continue to influence a lot of people."
"I love 'Atlas Shrugged — Fountainhead.' I love more — but who could say no?" Mr. Beck said.
For information on how to book Glenn Beck for your next event, visit www.premierespeakers.com/glenn_beck.
Source: Washington Times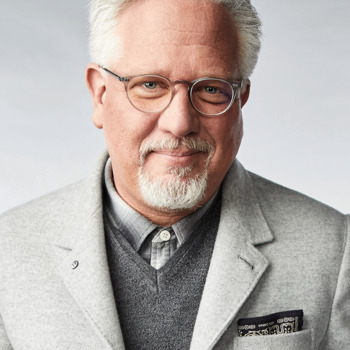 Want Glenn Beck for your next event?
Find out more information, including fees and availability.
Find Out More
Keep Reading