Elizabeth Smart | Fight Like Girls 'Intro Night'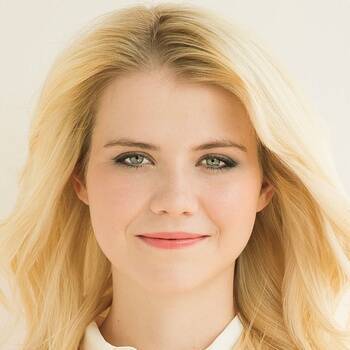 ---
Bre Lasley and her sister Kayli Lasley both survived a horrific attack in their Salt Lake City home after an intruder forced his way into their home through an open window. He stabbed Bre multiple times before being shot dead by a responding police officer.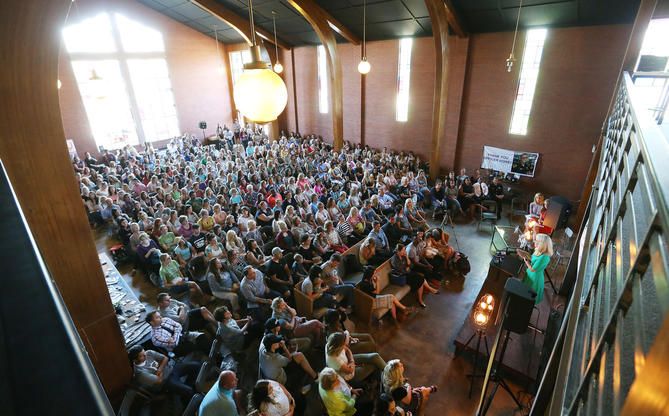 In the midst of fighting anxiety and depressing after this traumatic experience, Bre started the organization Fight Like Girls to "empower women fighting anxiety, infertility, eating disorders, abduction and every battle in between." This organization also offers self-defense, prevention and support classes. She partnered with Elizabeth Smart to host Intro Night which opened their doors to over 300 women who heard their incredible stories that night! After surviving her kidnapping at the age of 14, she founded the Elizabeth Smart Foundation as a preventative resource for children and their families. The foundation also offers resources on creating a missing child flyer, online child IDs, as well as info on recovery centers and how to search for a missing child. She helped create the momentum behind the use of AMBER alerts. In addition to these remarkable and extremely significant accomplishments, Elizabeth also travels the world to share her story and make sure her audience is fully equipped to help reduce the number of children abducted each year. She told these women about how she survived through the nine grueling months she was held captive. She realized that she had something worth surviving for: her loving family. Her story is an offering of hope for the women in her audience who were enduring through their own trials. Thank you, Elizabeth and Bre for standing strong in support of the many survivors of abuse in all its forms.
---
Source: Deseret News
Want to bring Elizabeth to your next event? Let us know here. We'd love to help make it happen!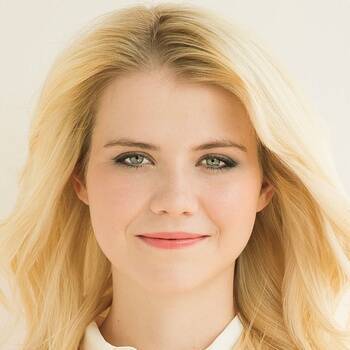 Want Elizabeth Smart for your next event?
Find out more information, including fees and availability.
Find Out More
Keep Reading