World Access for the Blind | Navigating the World Using Flash Sonar
September 27, 2016
5x TED/TEDx Speaker, Activator of Change, Inspirational Real-Life Bat Man, Motivational Blind Visionary, Global Panelist, Modern Day Explorer, Founder and President of World Access for the Blind
---

"It's impressions about blindness that are far more threatening to blind people than the blindness itself.Think for a moment about your own impressions of blindness. Think about your reactions when I first came onto the stage, or the prospect of your own blindness, or a loved one going blind. The terror is incomprehensible to most of us, because blindness is thought to epitomize ignorance and unawareness,hapless exposure to the ravages of the dark unknown. How poetic."

- Daniel Kish
Even more extraordinary than the fact that Daniel Kish is able to see, despite being completely blind, is his perspective on blindness. For him, it's just another walk of life.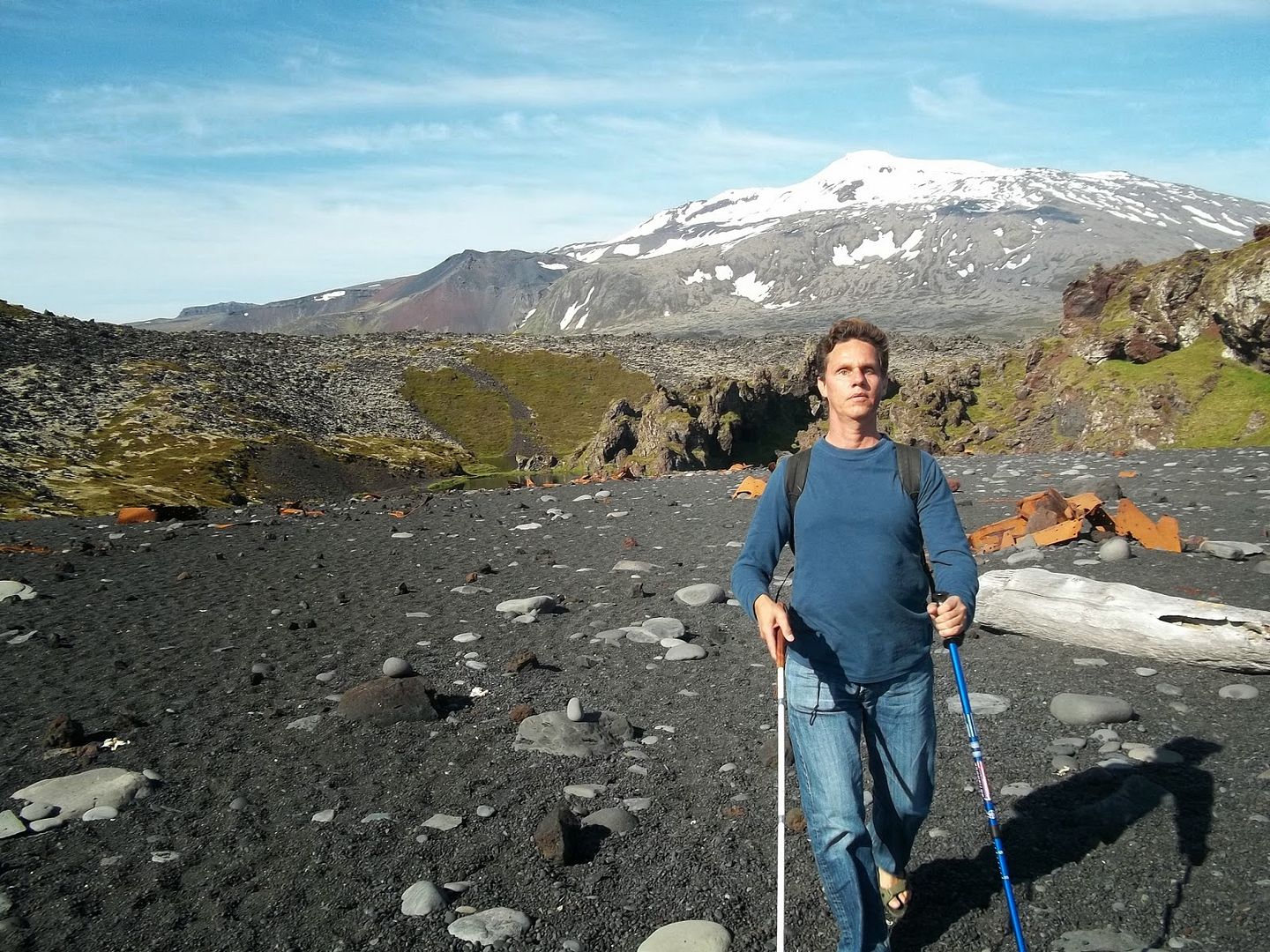 Daniel was born with retinoblastoma (retinal cancer) and had both of his eyes removed by the time he was 13 months old. He was raised by parents who chose to approach the situation as an opportunity rather than a limitation. They ensured that Daniel was able to have the same experiences as anybody else and live a rich, fulfilled life.
"...they knew the difference between love and fear. Fear immobilizes us in the face of challenge. They knew that blindness would pose a significant challenge. I was not raised with fear. They put my freedom first before all else, because that is what love does."

- Daniel Kish
Daniel eventually taught himself to see clicking his tongue and listening to the information that echoed back, which then helped him build a picture of the world around him. This technique not only helps him get around, but also helps him hike through the woods, on a mountain and even ride a bike!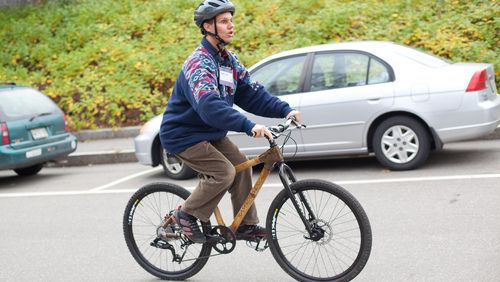 This is how he earned the apt nickname "the real life Batman." In an effort to provide the same empowered state of being for others, Daniel started his non-profit, World Access for the Blind. Since the start of WAFTB, thousands of blind and sighted people around the world have learned to navigate using FlashSonar. Daniel calls this 'the activation process' and it's an amazing testimony for what can happen when the process is cultivated. WAFTB's holistic approach to providing equal treatment for the blind includes public awareness campaigns, support of research and a variety of services like group workshops/instructor clinics. Group workshops and instructor clinics help students learn how to use FlashSonar, the benefits and engage in community with others through adaptive sports.
World Access for the Blind is changing lives in a most remarkable and profound way. Daniel's refreshing perspective on blindness and sightedness has lifted the veil on a way of life usually deemed 'scary' or 'limited.'
---
Source: TED.com and World Access for the Blind
Want to bring Daniel to your next event? Let us know here. We'd love to help make it happen!
Want Daniel Kish for your next event?
Find out more information, including fees and availability.
Find Out More
Keep Reading