Victoria Robinson
Pregnancy Center Director, Featured in Lifetime's "Preacher's Daughter"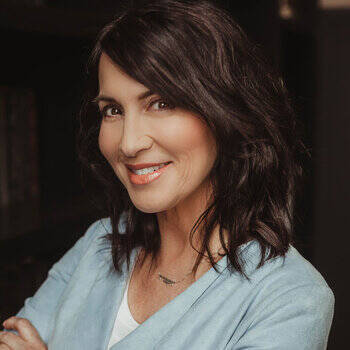 Victoria Robinson Bio
Victoria Robinson is an author, public speaker, television personality and former host of the radio show, "Real Talk" with Victoria, where her guests included politicians, teenagers, authors, speakers, and athletes. She's been a highly regarded voice in the pro-life movement for over two decades.
Victoria is the published author of "They Lied to Us", now in its 4th print, and served as the Executive Director of three separate pregnancy centers across the country. Her abortion story is featured in a documentary that's garnered well over 10 million+ streaming views. She's been on the National Speakers circuit for over two decades.
Victoria is a frequent guest on radio and television shows and has had numerous editorials published. Featured in HGTV's, My House is Your House
Victoria is available for women's and youth conferences, churches, events, concerts and frequently speaks at fundraising events benefitting pregnancy centers across the country, where she delivers powerful messages that challenge the listeners, while motivating them for the cause.
With a no-holds barred approach and genuine personality, her messages are not only timely, but humorous, thought provoking and powerful. Victoria has become a well-respected author, speaker and leader around the world. She is a self-proclaimed risk taker who feels called to wake up Christian's from complacency.
In one of her many presentations, she shares the story of her second daughter, who was scheduled to be aborted, but survived. Victoria's daughter is also available to accompany her on speaking tours. She shares her own story of how that beginning has affected her own life. It is a heart-wrenching message that will touch the hearts of everyone who hears it.
Victoria is the Director of External Relations for the pro-life organization, Save the Storks. She has four daughters, three son-in-laws, seven grandchildren and one on the way! She resides in Nashville, TN.