Victoria Robinson
Pregnancy Center Director, Featured in Lifetime's "Preacher's Daughter"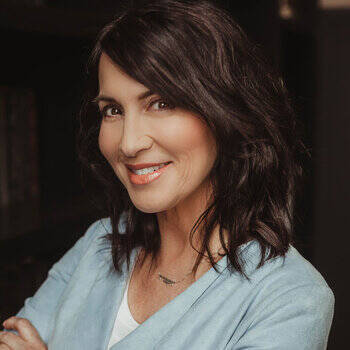 Victoria Robinson Speech Topics
Getting Real With God and Free From Your Past

In this message, I talk about being stuck in the pain of your past. Using Scripture and some of my own stories, I remind women living a life wearing a mask to cover up their pain keeps them from experiencing all God has for them. I've created this message based on Luke 9:62 and Philippians 3:12....
Read more