Premiere Exclusive
TC Stallings
Actor, Producer, Former Pro Athlete
Premiere Exclusive
TC Stallings
Actor, Producer, Former Pro Athlete
Travels From
Dallas, TX, US
About TC Stallings
Starring as "Tony Jordan" in the 2015 hit movie "War Room", T.C. Stallings is an actor, speaker, and author aiming to use all of his gifts to live out his God-given purpose in life.
T.C.'s main mission is to simply share the message of Christ and help others recognize the calling that God has placed on their lives. He loves studying scripture and asking God to show him an effective way to communicate its true meaning, so people can clearly understand, follow, and obey Him. T.C. is known ...
In a winsome, friendly, humble way, T.C. came alongside what we were doing and took it up a notch. I would highly recommend him to anyone! He's an engaging speaker, an authentic communicator, and an all-around good guy. Without a trace of arrogance that often comes with many speakers who have been successful, T.C. was flexible and easy to work with. Our entire church was challenged and enjoyed every second. With his plain way of speaking complicated things, T.C. brought the Word to life. He spoke in a down to earth way but still packed a truth-filled punch. if you're looking for a big star that will hide in his green room in between services, you're barking up the wrong tree with T.C. Stallings. He's a great guest for a lot of reasons...not the least of which is that by the time he leaves he doesn't feel like a guest at all.
Titus Benton, Youth Ministry Pastor - Current Christian Church
TC was amazing, and did an awesome job speaking with our students and staff, and at the event. We could not have been more happy with the night and a large part of that is because of T.C. He is a very humble man of God with a great message that resonated with our families. We had a record number of guests and we raised 5x the amount of money over the previous year!
Anthony Baugher - Valley Christian School
Stallings is a remarkable speaker. His ability to connect with our audience was astonishing. More than 700 people enjoyed listening to his inspirational story. We are grateful that T.C. was able to bless us with his gift of sharing his passion and purpose with Christian Academy.
Adrienne Crosby, Development and Alumni Affairs Director - Christian Academy School System
It is with great pride that I write to both of you on how happy my organization was with your keynote address. Your theme of "Purpose, A Courageous Journey" message was outstanding. Your delivery was easy to follow, your graphics drove your message home. Since Saturday, the organization has been getting phone calls, texts and emails for some of the 400 plus guest - stating the following: 1. Mr. Stallings was our best speaker ever! 2. He was kind and gracious! 3. His Purpose Message hit home and made me think of the Purpose God has for my life! 4. Dynamic Speaker and Message! 5. Amazing! 6. A lovely Couple! 7. TC gave me hope, inspiration and courage! 8. He seems like a remarkable person! I was amazed at TC's kindness, his personal demeanor to our quest that approached TC for a autograph, concern of people, life, and his beautiful wife. My husband, and the members could have not chosen a better keynote speaker. I would love for more teenagers, and young adults to hear this message and meet such a beautiful man! TC is truly blessed and our event this year was Anointed.
Deloris Batson, President - The Black History Committee of Orange County, Inc.
TC was awesome to work with and he was very professional yet still so humble and personable...Christ like! He has a wonderful testimony and his pursuit of God is very admirable....Praise the Lord. His interpretation of scripture is spot on and his yielding to the holy spirit is what enables him to be powerful throughout his presentation.
Tim Thoma, Director - Reverse The Curse Men's Conference
TC's testimony and passion for Christ was refreshing because he truly knew where his gifts came from. I called TC and booked him 6 months out for the South Carolina AG "Real Man Conference" which 400 men attended. The Passion and Delivery of TC's message from the platform reminded me of the dynamic speakers that Promise Keepers had in the middle 90's. The message was packed with multiple scriptures applied so the Men could take home a message based on Gods Word not patty cake messages . Anyone wanting to hear a Man of God using the Word of God with Passion thru Life experiences would be Blessed to have TC Stallings as a Keynote Speaker. Men stood in line for over an hour to get a signed copy and then get pictures with him. It was truly a Blessing watching TC, as thru his success he remembers where he came from and who brought him to where he and his Family is today. He is a Joy to be around!
Bobby Lutes, Director Ministry to Men - Assembly Summerville
13 speaker reviews for TC Stallings View All
How booking a speaker works.
We keep it simple.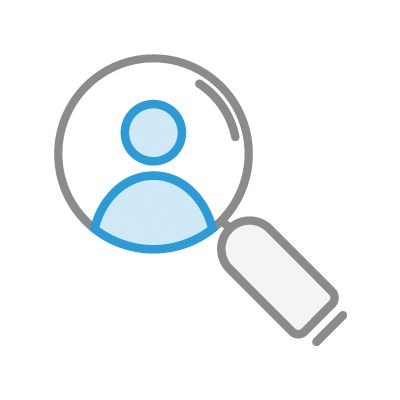 1. Browse

speakers by topic, or search term.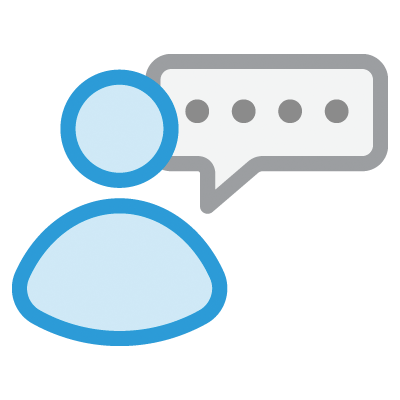 2. Inquire

about your favorite speakers and one of our agents will speedily contact you.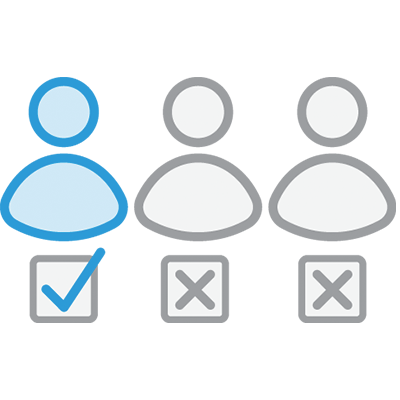 3. Join

your agent as they deftly guide you through the booking process.