INTERNATIONALLY RECOGNIZED THOUGHT LEADER, MOM MOBILIZER & FAITH INFLUENCER
Latest Review
When Mandy speaks, hearts open. When Mandy cares, our world heals.
Suicide Bombing Survivor & Thought Leader on Human Resilience
Latest Review
Our event was awesome and we were extremely pleased with Brian Fleming's presentation. His story is so inspiring and I believe it made an impact ...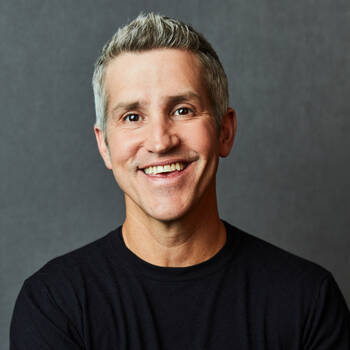 One of INC's Top 100 Leadership Speakers, New York Times Bestselling Author of Soundtracks, Finish and Do Over
Latest Review
Amongst our highest rated speakers, Jon Acuff brought the perfect mix of application and humor to our event. He is a consummate professional, ...