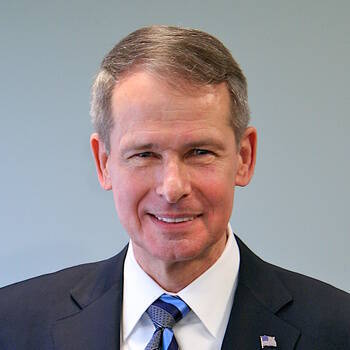 Chairman, Joint Chiefs of Staff (2005-2007)
About
General Peter Pace retired from active duty on October 1, 2007, after more than 40 years of service in the United States Marine Corps. General Pace...
5 Videos
Author of Life Without Limits, founder of Attitude Is Altitude and Life Without Limbs
About
It says in James 1:2 - "Consider it pure joy, my Brothers, whenever you face trials of many kinds." ....To count our hurt, pain and struggle as...
1 Video
Award-winning attorney / member of President Trump's legal team
Latest Review
Jay was really one of the best speakers we've ever had over the nearly 20 years that I have been here as CEO! He was engaging, informative, ...
6 Reviews
·
2 Videos
·
1 Book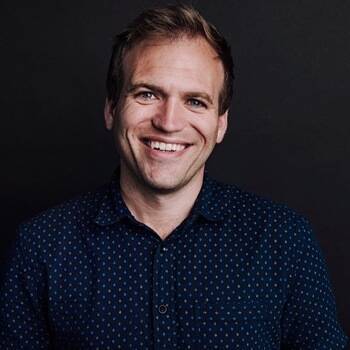 Author, Humanitarian & Expert on International Religious Freedom issues
Latest Review
Johnnie confronts the issues we face head-on and brings them into focus with a kind of truth that is practical and dripping with compassion.
Lead Singer of Larry Gatlin and The Gatlin Brothers
Latest Review
Larry Gatlin will uplift your soul as few others can. His voice, humor, inspiration, passion for His country & love for God will bless you and ...
Senior Pastor - Thomas Road Baptist Church
About
Rev. Jonathan Falwell is the Senior Pastor of Thomas Road Baptist Church (TRBC) in Lynchburg, Virginia. He served at TRBC under the leadership of...
Former US Ambassador to Rome and Three Time Nobel Peace Prize Nominee
About
Three times nominated for the Nobel Peace Prize, former US Ambassador Tony P. Hall is one of the leading advocates for hunger relief programs and...
1 Video
CNN political analyst & Columnist for the The Daily Beast
About
Kirsten Powers is a USA Today columnist, CNN political analyst and a bestselling author of The Silencing: How the Left is Killing Free Speech. ...
Author, Consultant and TV Personality
About
Rachel Duffy is a published author, communications consultant, and television personality specializing in political analysis, culture and...
3 Videos
Leading expert on national security and terrorism
About
Brigitte Gabriel has become one of the leading terrorism experts in the world providing information and analysis on Global Islamic terrorism. She...
3 Videos
Producer and Star of God's Not Dead
Latest Review
David A.R. White, in his book Between Heaven and Hollywood has touched the human heart as he strikes a familiar cord with all people who desire ...