Business Visionary and Thought Leader, Author of "The Five Dysfunctions of a Team"
About
Patrick Lencioni is founder and president of The Table Group, a firm dedicated to providing organizations with ideas, products and services that...
2 Videos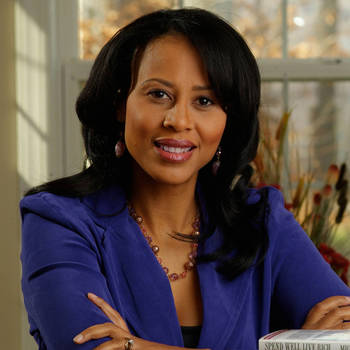 Nationally Syndicated Personal Finance Columnist, The Washington Post
About
Michelle Singletary is a nationally syndicated personal finance columnist for The Washington Post. Her award-winning column, "The Color of Money,"...
Technology Pioneer, Expert on Disruptive Collaboration, Best-Selling Author and VP of Customer Insights at Upwork
About
Building powerful business relationships is a fundamental key to success for leaders, sales professionals, and contributors of all types. That's...
2 Videos