Redesign Your Workplace – Innovate Your Collaboration
About
Tim Sanders is the Vice President of Customer Insights at Upwork, driving their customer-centric approach to help businesses solve their talent gap...
NYT's Bestselling author, Consultant and Communicator
About
Dr. Henry Cloud is a clinical psychologist, pastor to pastors, and New York Times best-selling author. His 45 books, including the iconic...
Peak Performance - Your Organization's Sixth Man, NBA Veteran
Latest Review
Walter Bond recently spoke at our Grand Slamfest at the Metrodome. His mix of personal vulnerability, vivid illustrations and a commitment to ...
StoryBrand and Business Made Simple, CEO
Latest Review
As a small association, we carefully weigh every educational opportunity we provide to our members. In a customized workshop of his StoryBrand ...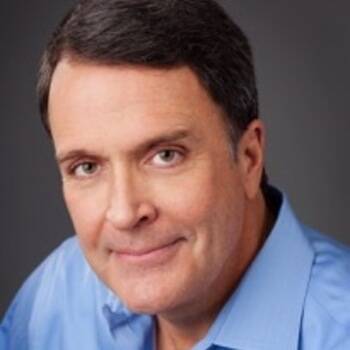 NYT's Bestselling author, Consultant and Communicator
About
Mark is the president of Sanborn & Associates, Inc., an idea lab for leadership development and turning the ordinary into the extraordinary....
1 Video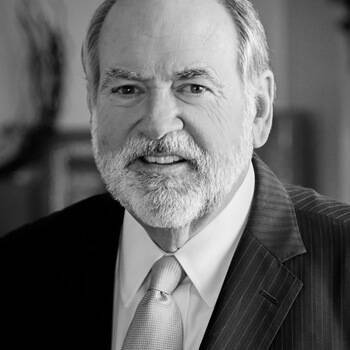 Host of TV's "Huckabee", NYT's Bestselling Author and Leading Commentator
Latest Review
Our event was a hit. The Governor was amazing.
#1 National Bestselling Author & Speaker Expected to Die. Now Teaching Others How to Truly Live.
About
In 1987, John O'Leary was a curious nine-year-old boy. Playing with fire and gasoline, John created a massive explosion in his home and was burned...
3 Videos
Public Opinion Pollster, Author, Co-Founder of ESPN & Rasmussen Reports, Political Analyst
Latest Review
Scott's keynote speech at RightOnline had our social media attendees listening with rapt attention. His ability to share a wealth of knowledge ...
1 Review
·
1 Video
·
1 Book
Best Selling Author, Co-founder at Ron Clark Academy, and National Teacher Hall of Fame; Organization Culture / Climate and Communication Specialist
Latest Review
I just wanted to thank you SO MUCH for your unbelievable presentation today. I cannot tell you how many of our staff members have continued to ...
2 Reviews
·
2 Videos
·
1 Book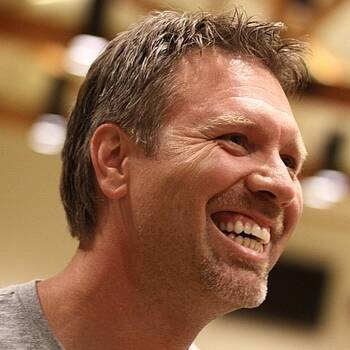 From Foster Care to Success
About
Derek Clark is an inspiring motivational speaker and the author of Never Limit Your Life and the critically acclaimed I Will Never Give Up book...
2 Videos
Founder of Auntie Anne's Pretzels
Latest Review
Anne Beiler is an astute leader and authentic person. In my board work with Ms. Beiler, she consistently displays a keen mind, a refreshing sense ...
10 Reviews
·
6 Videos
·
1 Book