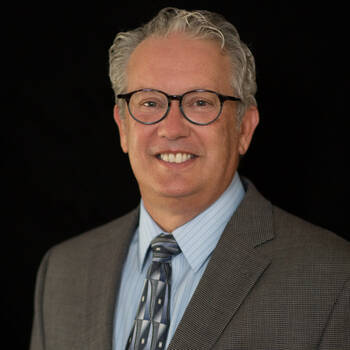 Making Relationships Work
Latest Review
Thanks, Paul, for exposing me to one of my blind spots as a leader through the great presentation on the 5 Languages of Appreciation. We stand ...
5 Reviews
Technology Pioneer, Expert on Disruptive Collaboration, Best-Selling Author and VP of Customer Insights at Upwork
About
Building powerful business relationships is a fundamental key to success for leaders, sales professionals, and contributors of all types. That's...
2 Videos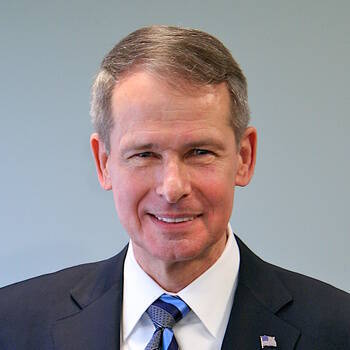 Chairman, Joint Chiefs of Staff (2005-2007)
About
General Peter Pace retired from active duty on October 1, 2007, after more than 40 years of service in the United States Marine Corps. General Pace...
5 Videos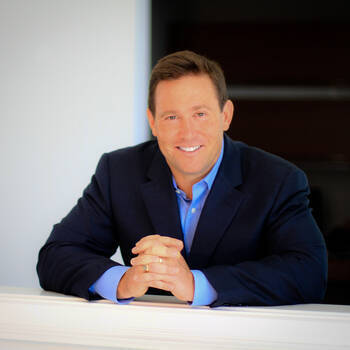 Developing Positive, Engaged People, Leaders and Teams
About
Jon Gordon's best-selling books and talks have inspired readers and audiences around the world. His principles have been put to the test by...
1 Video
Hollywood Studio Executive & Author of "Produced by Faith"
About
As a producer, published author, preacher and media personality, DeVon Franklin is using the power of entertainment to bring inspiration and...
8 Videos
Founder of Celebrate Kids, Inc; Childhood Specialist, Helping Parents and Teachers Raise & Teach Children
Latest Review
Oh my goodness, Dr. Koch's professional development was off the charts fantastic. Our Board, faculty and staff gave raving reviews. The best news ...