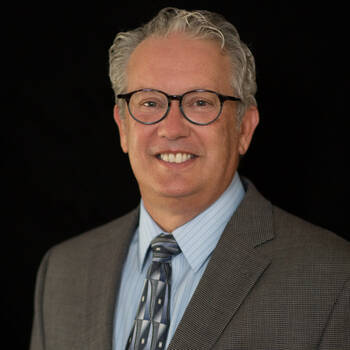 Making Relationships Work
Latest Review
Thanks, Paul, for exposing me to one of my blind spots as a leader through the great presentation on the 5 Languages of Appreciation. We stand ...
5 Reviews
Redesign Your Workplace – Innovate Your Collaboration
About
Tim Sanders is the Vice President of Customer Insights at Upwork, driving their customer-centric approach to help businesses solve their talent gap...
Founder of Auntie Anne's Pretzels
Latest Review
Anne Beiler is an astute leader and authentic person. In my board work with Ms. Beiler, she consistently displays a keen mind, a refreshing sense ...
10 Reviews
·
6 Videos
·
1 Book
Hollywood Studio Executive & Author of "Produced by Faith"
About
As a producer, published author, preacher and media personality, DeVon Franklin is using the power of entertainment to bring inspiration and...
8 Videos
Founder of Celebrate Kids, Inc; Childhood Specialist, Helping Parents and Teachers Raise & Teach Children
Latest Review
Dr. Kathy was fantastic!! Although we had 300 fewer guests (due to Covid), we raised the same amount as our previous in-person event. Kathy's ...