America's Foremost Advocate for the Nation's Military, and host of Fox News' "War Stories"
Latest Review
Col North engaged the crowd with his insights into leadership, entertained the crowd with his humor and challenged all of us with his relevance ...
7 Reviews
·
4 Videos
·
7 Books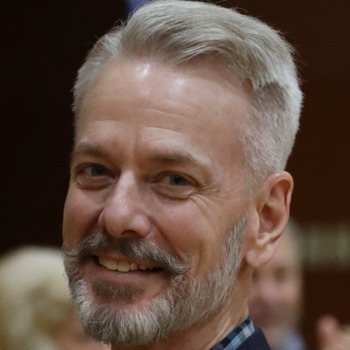 Leader in Hunt and Capture of Saddam Hussein, Author of 'We Got Him!'
Latest Review
I just wanted to thank you for your wonderful presentation Sunday at the AASB conference in Orange Beach, AL. I can honestly say that it was the ...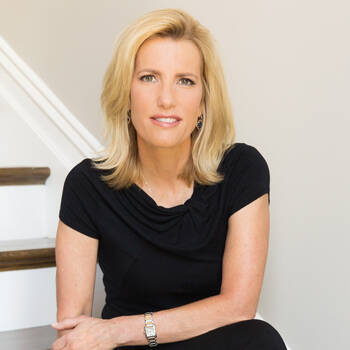 Host of Fox News' "The Ingraham Angle"
Latest Review
Laura is a phenomenal speaker w/ a sharp mind and wit. Her captivating pro-life message was relevant & engaging. If she came with a "canned" ...
1 Review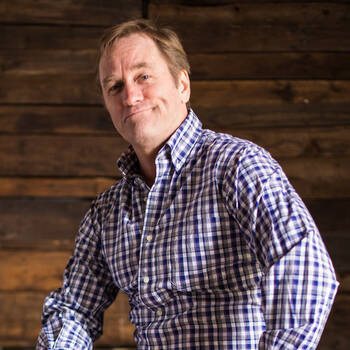 America's Comic
Latest Review
We highly recommend Brad Stine for your fundraiser, comedy event or Christian conference. Brad will make you laugh and draw you closer to our ...
Founder and President of CURE
Latest Review
She was absolutely phenomenal - grand slam! People could NOT stop talking about how fabulous she was, even as I was running into people in the ...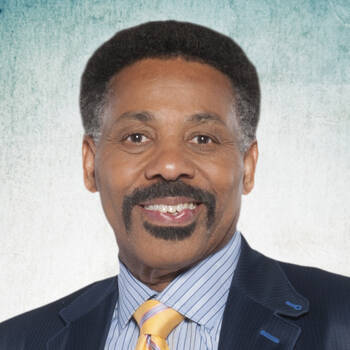 Social Activist, Theologian and Founder/President of The Urban Alternative
Latest Review
Dr. Tony Evans is the type of speaker you hope for when planning a fundraising event. He is one of the best communicators I have ever heard and ...
7 Reviews
·
3 Videos
·
3 Books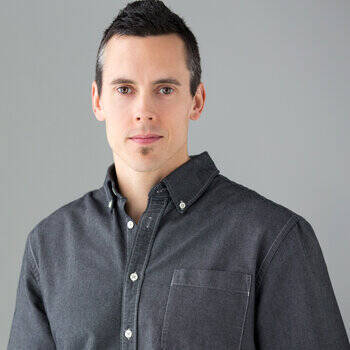 Star contestant on American Ninja Warrior
About
Travis Rosen knows obstacles. A dad, pro ninja, and public speaker, he's a 10-time competitor on NBC's formidable obstacle course competition,...
10 Videos
A Pro-Life Advocate, Artist, Wife and Daughter with a powerful story about her journey to Pro-Life, her calling and her music ministry.
Latest Review
My wife and I were talking about how God used your voice to touch each of us very deeply. You have an amazing ability to allow God to use your ...
Super Bowl Champion, Speaker & Performing Artist
Latest Review
Hunter Smith was the perfect speaker for us, providing just what we needed. I asked him to send the message of living out your faith in daily ...