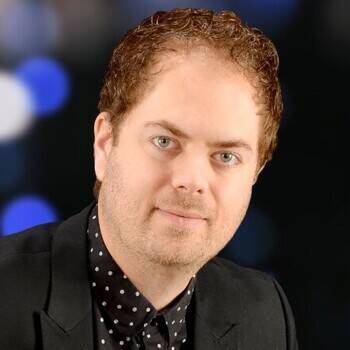 Blind American Idol Finalist, Transplant Recipient and Author
Latest Review
Hope Women's Center was delighted to have Scott MacIntyre for our recent Night of Hope Gala. Scott's incredible vocals and his message of hope ...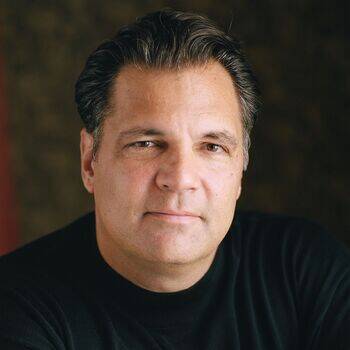 Leadership Coach & New York Times Best-selling Author
Latest Review
Stephen Mansfield could read the phone book and make it fascinating.
NYT's Bestselling author, Radio and Television Commentator
Latest Review
If religion in America is dying then someone will have to explain Eric Metaxas.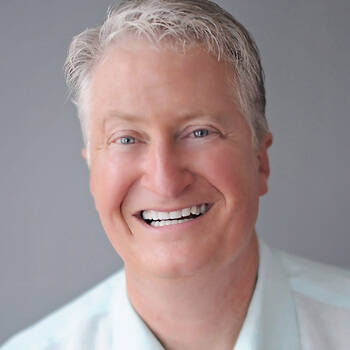 New York Times Best-Selling Author, and Modern Day Will Rogers
Latest Review
We used Andy Andrews for our benefit to celebrate our organization's 60th anniversary. We had a couple of individuals on our event committee that ...
Author, Relationship Expert & Founder of StrongFamilies.com
About
Dr. Trent is President of Encouraging Words (Strong Families), a ministry committed to strengthening marriage and family relationships worldwide....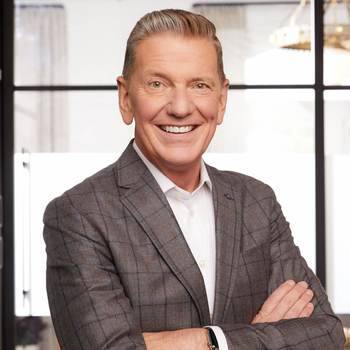 One of Forbes Top 50 Social Media Influencers
Latest Review
Michael Hyatt's Life Plan seminar was the best staff training we've experienced. Our team left encouraged, motivated, filled with hope, believing ...
5 Reviews
·
4 Videos
·
1 Book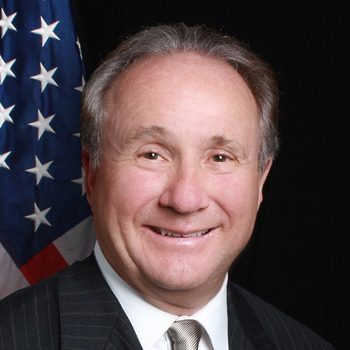 Eldest Son of President Ronald Reagan, New York Times Best-Selling Author
Latest Review
Your stories and insights of the effects of Alzheimer's disease touched the hearts of many. Your father was an awesome president. Thank you for ...
4 Reviews
·
4 Videos
·
2 Books
Recovering Approval Junkie
About
"For more than ten years, I allowed my life to be controlled by what others thought of me - how thin I was, what talents I had, how quickly I could...
Best Selling Author, Co-founder at Ron Clark Academy, and National Teacher Hall of Fame; Organization Culture/Climate and Communication Specialist
Latest Review
Kim Bearden is a phenomenal keynote speaker and/or workshop presenter. She is an inspirational and accomplished educator with practical insight ...
1 Review
·
2 Videos
·
1 Book
Inspiring Story of Overcoming Challenges
About
In 1987, John O'Leary was a curious nine-year-old boy. Playing with fire and gasoline, John created a massive explosion in his home and was burned...
2 Videos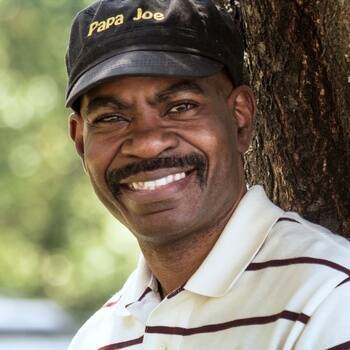 The inspiration behind the feature-length film: "Unconditional"
Latest Review
It is on few occasions that I meet people who are as humble as Papa Joe Bradford. He is professional yet warm, witty yet wise. His ear to hear ...
8 Reviews