Love, Relationship, Marriage, and Christian Sex Expert
Latest Review
He is amazingly gifted at making that large space seem warm & intimate. . . After Joe speaks, we always get a lot of emails & letters from people ...
4 Reviews
The Leadership Authority
About
John C. Maxwell is a #1 New York Times bestselling author, coach, and speaker who has sold more than 25 million books in fifty languages. In 2014...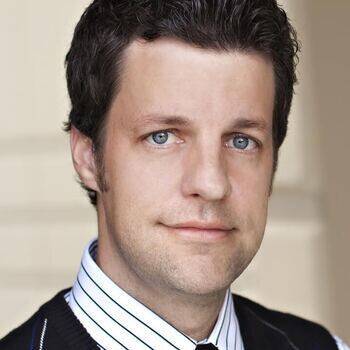 Bestselling Author and Leadership Expert
About
Best selling author and leadership expert Jeremy Kingsley is one of the most sought after keynote speakers in the world. Since 1996 he has spoken...
4 Videos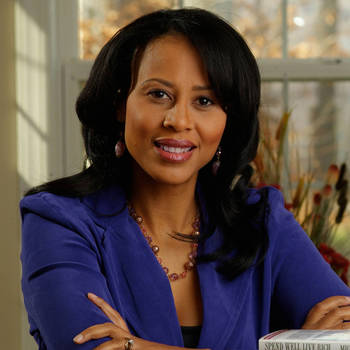 Nationally Syndicated Personal Finance Columnist, The Washington Post
About
Michelle Singletary is a nationally syndicated personal finance columnist for The Washington Post. Her award-winning column, "The Color of Money,"...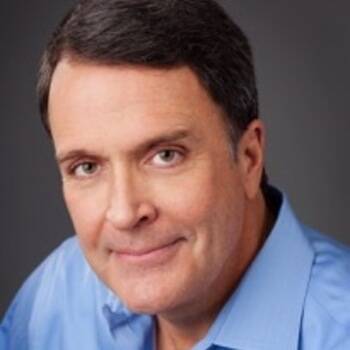 NYT's Bestselling author, Consultant and Communicator
About
Mark is the president of Sanborn & Associates, Inc., an idea lab for leadership development and turning the ordinary into the extraordinary....
1 Video
Host of TV's "Huckabee", NYT's Bestselling Author and Leading Commentator
Latest Review
Our event was a hit. The Governor was amazing.
10 Reviews
·
3 Videos
·
1 Book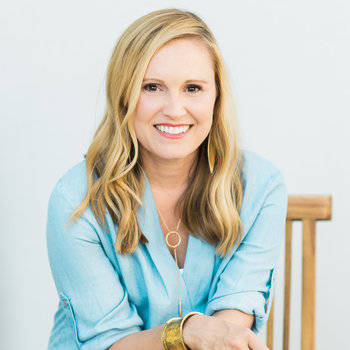 Bible teacher, founder of IF:Gathering
About
Jennie Allen is the New York Times bestselling author of 'Get Out of Your Head'. The founder and visionary of IF: Gathering, she is a passionate...
5 Videos